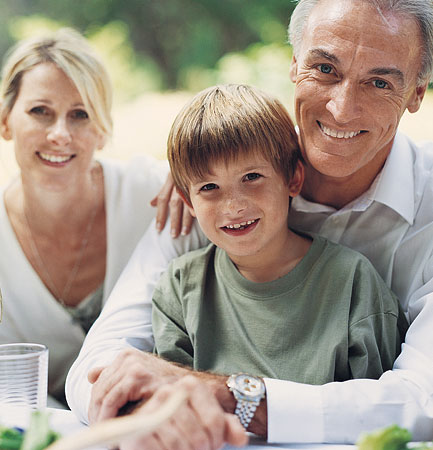 Our Neighborhoods
Planning a neighborhood is one of the most important things we do at Schellinger Brothers. As experienced home builders, we know that our buyers want a sense of community. Our neighborhoods are designed to be people-friendly and welcoming. We understand the importance of small and large parks, open areas, and places to walk and enjoy the community spirit that a well-planned neighborhood fosters.
Whether it's at our communities in Santa Rosa, Lakeport or Orland, or as we look to future communities, we plan our homes and neighborhoods with care and consideration. Homes are sited to their best possible advantage. Views from front porches, back patios and second story windows are carefully thought out. We create as many places as possible for gardens, backyard barbecues and decorative vantage points.
At Schellinger Brothers, our neighborhoods are as much about people as they are about our homes.