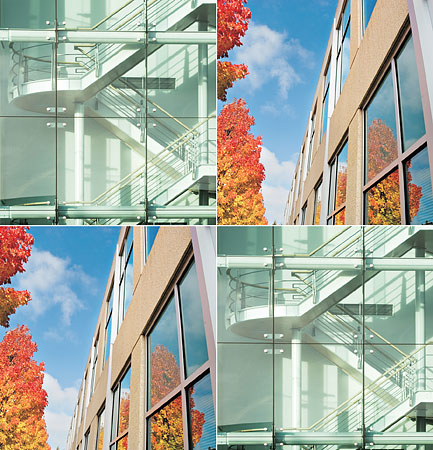 Our Properties
At Schellinger Brothers, we think of ourselves as placemakers. Our aim is to build legacy properties that will be of value for generations to come.
Our properties are well-designed and built to the highest standards. Our experienced acquisition and design team builds partnerships with cities, public agencies and jurisdictions to plan and design buildings that become an integral part of the community and neighborhood.
We believe strongly in creating lasting relationships with the tenants and commercial and retail brokers with whom we partner to create great places.
Our full-service property management team considers each tenant as a customer and is committed to providing premium service to meet the most sophisticated business needs. We understand that there are many choices in today's marketplace. By providing outstanding service and every professional courtesy, we hope to ensure that Schellinger Brothers is the builder of choice for discriminating tenants looking for a building to call home.
At Schellinger Brothers, we manage every property we build. This in-house experience creates value for both our customers and the communities in which we build.
For leasing opportunities please contact our Director of Property Management at 707.545.1600 ext 180.