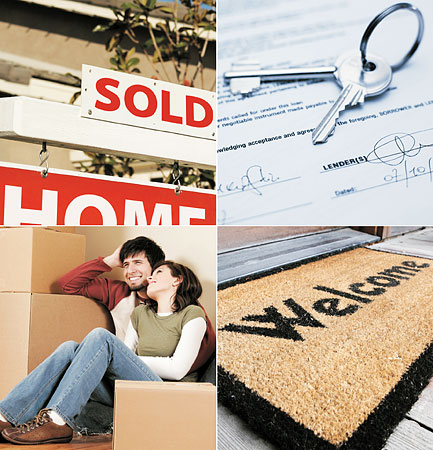 Realtors
For over 35 years in each of our market areas, Schellinger Brothers has a tradition of Realtor cooperation. Our goal is quite simple:
We are dedicated to making your showing and selling a Schellinger home to your clients a very rewarding and uncomplicated experience both for the customer and for you.
You can count on Schellinger Brothers to deliver a quality home of superb workmanship that your clients will be proud to own. In addition, each of our homes is backed by an extended warranty so your clients and you can feel safe and secure in the investment decision to buy a Schellinger home.
We make it easy to sell a Schellinger home. All we ask is that you please accompany your clients on their first visit to our new home community to participate in a full 3% commission.
It may be the easiest commission you will ever earn because our professionally trained agents will do all the work - from the writing of the purchase agreement to seeing the job through to a successful close of escrow.
Referring Agent — Client Registration Form and Guidelines